Cold glazed balconies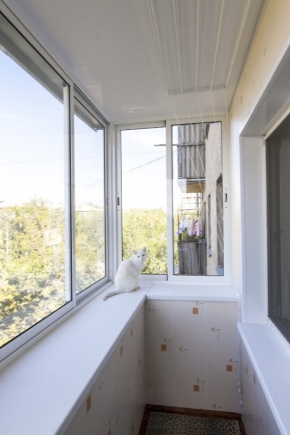 Advantages and disadvantages
Species
Cold glazing without carrying
But with this option, you will not increase the effective area of ​​your balcony.
Cold glazing with removal
What is different from warm glazing?
DIY installation
All openings and slots should be treated with sealing foam or foam.
It is recommended to choose materials with a section of 5x7.
To fix these elements fit screws for metal.
Do not forget that remote wedges must be removed at the very end of the installation work!
Next, you need to hammer in the anchor.
Foam must be poured into the slot and moistened for better seizure.
In the course of work it is recommended to use only high-quality and durable materials and fasteners.
Reviews