How to insulate a balcony?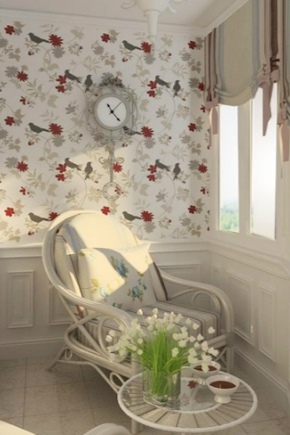 Special features
We must clearly imagine how the area of ​​the balcony transformed into a part of a room or kitchen will be used.
Where to warm?
In Stalin-type houses with high ceilings or in apartments of prefabricated houses and "Khrushchev", located on the top floor, it is necessary to solve the problem of glazing and installation of the roof. It should reliably protect the balcony from snow load, rain and other undesirable effects.
Types of balconies
They have many requirements. They must be kept warm, be rooms for recreation or work and partially or fully fulfill the role of the dining room.
What materials to use?
In order to properly insulate a balcony, one must know which parts and from which material should be used in such works.
Before starting work on the weatherization of a balcony, double-glazed windows are removed and inserted back after finishing finishing all surfaces. For the bases and window frames use a different aluminum profile.
How to make yourself?
A good option would be to work with a friend or with an experienced neighbor - the owner of a warmed balcony.
Inside
The best lining is from series A, it has a beautiful texture and a polished surface.
A special feature can only be mounting insulation with special parts.Another feature of the work will be the installation of a visor on the balcony of the last floor, for this you need to get acquainted with the technology outlined in a special article.
Outside
The work is not recommended to do their own hands, if the balcony is located above the first floor. Such work is carried out by special teams - with full implementation of safety measures. Only they can repair and insulate the roof and wall outside.