Design a balcony in the "Khrushchev": interesting ideas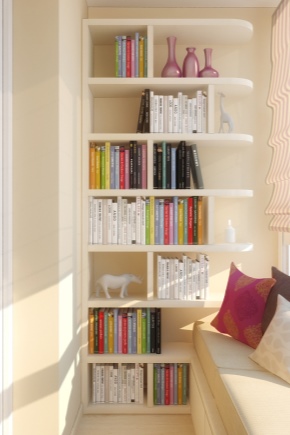 Special features
Balcony can be used as a variety of purpose rooms. Some options, however, may require additional reinforcement, as the original design of the balcony was calculated for other tasks.
Materials for decoration, their pros and cons
For walls
For the ceiling
For the floor
Color solutions
How to sheathe your own hands?
Interesting design ideas