Finishing the balcony with plastic panels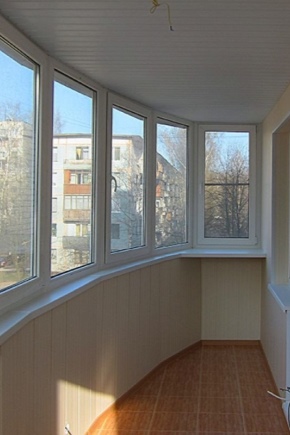 Advantages and disadvantages
This greatly expands the possibilities of interior design.
Species
Size range
By type of coverage
Preparation method
The disadvantage of such panels is their rather large overall dimensions (1.5 * 3 meters).
Appearance
Necessary tools and materials
Calculation of materials
Preparatory work
If this is provided by the project, then the balcony should be insulated and glazed. The surfaces to be treated should be laid with a waterproofing layer.
Fastening methods
To fasten the panels to the crate, depending on its type, you will need wood / metal screws, staples or staples.
How to sheathe your hands inside: step by step instructions
Trim stages outside