How to make and install a window sill on the balcony?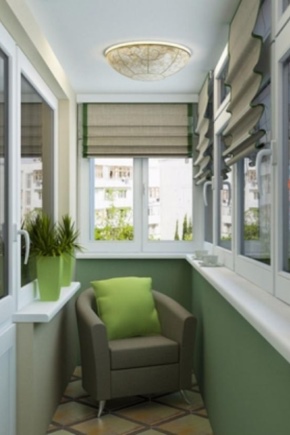 Types, purpose and design
If you decide to install a window-sill-table only on the ends or along the perimeter of the larger side, then such models belong to the design options.
Material
Plastic
The only thing that the cost of such options will be slightly higher than white plastic.
Acrylic
At the same time, acryl does not stand too high temperatures - therefore traces may remain on the window sills.
A natural stone
Tree
If you nevertheless decided to install the tree on the balcony (and the balcony was made warm), then process the window sill with special means - moisture-resistant impregnations. Thanks to them, you can avoid a large deformation.
MDF or chipboard
The size
Also during the work you can use the formula to calculate the length and width of the sill.
How to do it yourself?
Installation options
Mounting on brackets
Installation on mounting foam
Mounting on staples
Before beginning the process of installing the window sill, the surface of the balcony must be cleaned from dust and dirt. It is advisable to go sealant on the junction between the window and the wall.