Balcony extension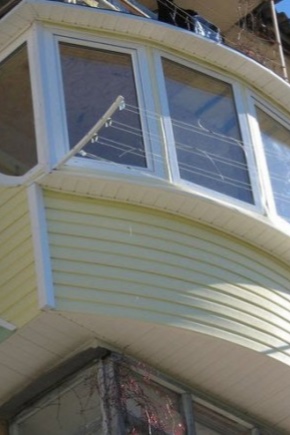 Ways
With this type of balcony you can expand it at any height if the parapet is strong enough.
Often they need free space below to install mounts, consoles and racks.
Expansion on the windowsill
The floor area remains the same, but visually the volume of space increases, and space on the functional sill and above it is freed up.
Such a frame does not have a large body weight and does not bear the risk of collapse.
Base plate extension
One-sided extension suitable for corner balconies.
Is it possible to increase without permission?
Paperwork
How does this happen?
A project that meets all the requirements of GOST will be ready within a month.
What happens if you start redevelopment without permission?
In the worst case scenario, the building will have to be dismantled, returning the original look to the balcony. In this case, dismantling can cost several times more expensive than the repair itself.
Create a project
The procedure for the expansion of their own hands
All work is performed with at least one partner, with strict compliance with safety regulations.
The final touch in this block of works is the installation of the facade pipe.
This option is the most aesthetic and allows you to keep the maximum heat in the room during the cold season.
Expansion of the apartment at the expense of the balcony in the "Khrushchev"