How to decorate a gift for the New Year?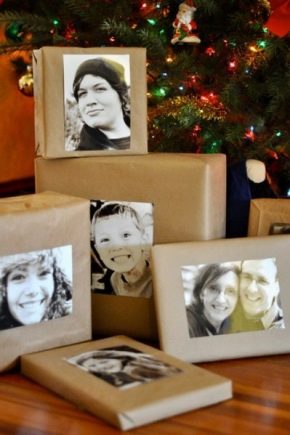 Holiday is coming
Choosing a gift is not easy, but when a gift is already selected, it should be beautifully packaged. Of course, you can buy a regular package with Christmas paraphernalia, sign postcards, or pack a gift in beautiful paper. But it is unlikely that such packaging will be remembered by anyone. If it is non-standard, it will immediately attract attention and highlight this gift among other gifts.
Gifts for children
It is only necessary to connect the fantasy, and after a couple of minutes the festive packaging set is ready. Handles of satin ribbons and bright red bows will be an excellent addition to the set.
Holiday Gifts
A beautifully wrapped gift is usually liked before it is unpacked.
Original packaging ideas
Tips