How to warm the apartment?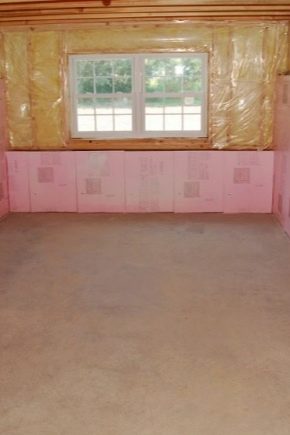 Special features
It is worth noting that the process of wall insulation from the inside is much more labor-intensive and technologically complex compared to similar work on external walls.
In addition, the insulation of the premises from the inside often acts as a supplement to the external insulation.
Materials
Mineral wool
It is also important to choose the right stone wool. It should have a high density, and in its rigidity to approach the expanded polystyrene.
Polystyrene foam
Polyurethane foam
However, this problem is easily solved by fastening the cladding panels or sheets of plasterboard onto the crates created.
Bung
An important point - cork insulation can be mounted only on a smooth and even surface. In most cases, this can be achieved by plastering walls and fixing sheets of plasterboard to them, onto which cork insulation is then glued.
Penofol
When using the material, finishing can be any, the main thing is not to glue the wallpaper and not apply the plaster directly to the insulation.
Liquid insulation
Another advantage is the preservation of usable floor space.
Scope of application
To protect the end wall, a suitable heat insulation material is selected. It is also important to check the tightness of the joints between the windows and the wall, to make sure that the insulation of the reflux insulation is reliable.
Scheme
In this case, the condensate will be displayed outside, not inside the apartment.
How to do it yourself?
Preparatory work
Organization of the ventilation gap
Due to this, ventilation gaps are formed between it and the wall.
Frame Mounting
Installation of insulation
Fixation of vapor barrier
Frame casing
After applying the finishing layer and grinding it with a special float, you can begin to finish the surface with facing materials.
Tips and tricks
If you need to drill holes for dowel-nails in a panel house, this can be done using a perforator with a pointy drill.