Winter garden in the apartment: conditions and features of arrangement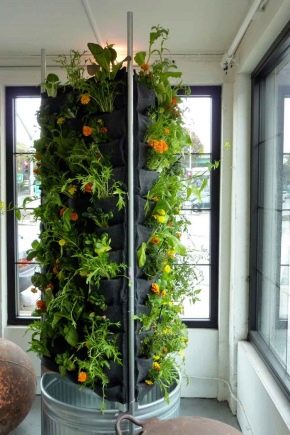 Create it yourself
When reworking a balcony for a winter garden, it is preferable to choose natural materials for finishing this room. Plastic, of course, is easy to maintain, but nothing can replace natural stone and wood.
Where better to arrange?
Expert advice
For a change in your winter garden, you can install decorative animal figurines or artificial trees in it. If you want to save as much space as possible in the winter garden, pay attention to the special hanging racks, on which plants can also be installed with great savings in space.
Choosing flowers
Often in the winter garden, many grow lemon trees, from which you can safely collect useful fruits.
Beautiful examples
For more inspiration, pay attention to the photo gallery of winter greenhouses, unusual options for arranging the winter garden.