Fiber cement boards for facades: description and characteristics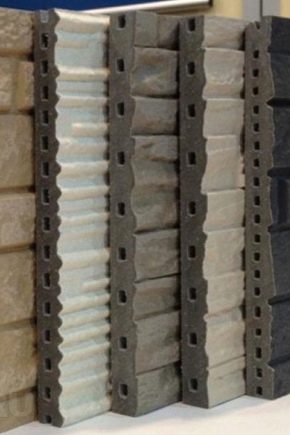 What it is?
Importantly, fibrolitovy plates do not light up, and it immediately distinguishes them from many other options for finishing the facade.
Options
It is with the mass of the structure that its fundamental disadvantage is connected. In principle, it is possible to lift such a block alone, but it is unlikely to be convenient and easy.
Where can I use?
Manufacturers Overview
How to choose?
Fiber cement siding "breathes". But at the same time, it surpasses a simple tree in fire resistance, form stability in various weather conditions and resistance to aggressive insects.
Lining instructions
Most professionals and even experienced home craftsmen make metal subsystems because the wood is not reliable enough. However, this largely depends on personal choice and on what is available to performers.
Acquire panels should be with a margin, even a simple cutting to the exact size can cause a loss of 5-7%. The gaps of the plates required to close the separating bars, otherwise the most even joint not get.