Standard ceiling height in a private house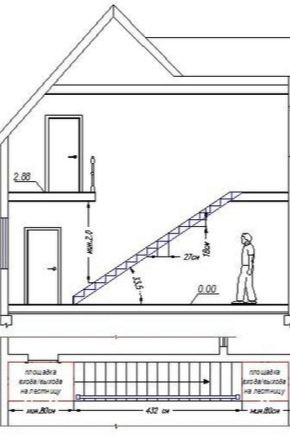 Accepted standards
Making the height less will not only be uncomfortable, but also unsafe.
Advantages and disadvantages of the standard height
Disadvantages of high ceilings
Disadvantages of low ceilings
Choosing a standard height will bypass all these disadvantages and make your stay in the house as pleasant as possible.
Special features
With individual design projects, the laws are completely different and depend on the personal desire of the customer and the designer.
Tips
Design
Psychology