Types and ways of finishing doorways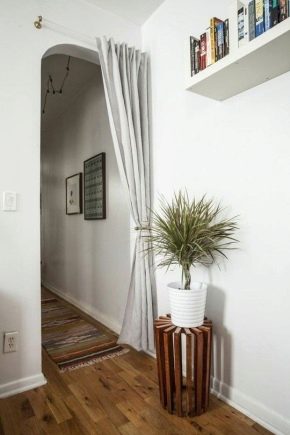 Special features
What should be for interior doors?
So, openings of loose materials are suitable for sliding structures with low weight, but are not suitable for installing a metal door, in which the box mount weighs more than all the components of sliding doors.
Dimensions
Finishing options
Decorative design
Coloring
Pasting
Sheathing
How to sheathe drywall?
Plasterboard plating is required when the doorway is uneven, the surface of the slopes with hollows and protrusions, or through the opening pass the cables and need to hide them.
How to transfer?
The transfer of the doorway is considered a change in the layout of the apartment, therefore, requires the official permission of the relevant authorities.
Suitable for filling materials that are not subject to destruction and rotting.
Successful examples and options