Estet Doors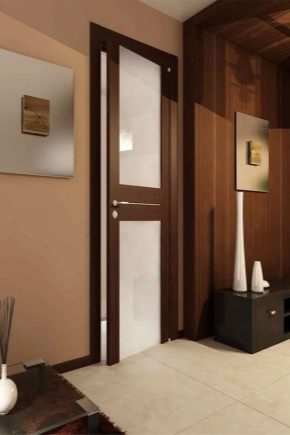 About brand
Interior systems are the pride of the brand. Products are characterized by sophisticated design and high quality indicators, which often say satisfied customers.The brand specializes in the production of interior paintings and paintings for offices, which can be seen in 21 collections.
Special features
Thanks to the technical capabilities of the manufacturer, customers can obtain designs according to their own designs with any decor: mirror inserts, pet holes, ventilation gaps, milling, and drawing of any pattern.
Interior
Input
Popular and often purchased models are Optima and Alaska. Their distinctive feature is a decorative lining on the inside of the door panels, which is located inside the room.
Reviews
Finishing of paintings is carried out with high-quality plastic or acrylic - materials that imitate the cut pattern of natural wood.
Estet brand door designs also appealed to customers who have small children. From any canvas, you can easily remove traces of paint, markers and other contaminants made by young households.