Doors "Capel": how to choose?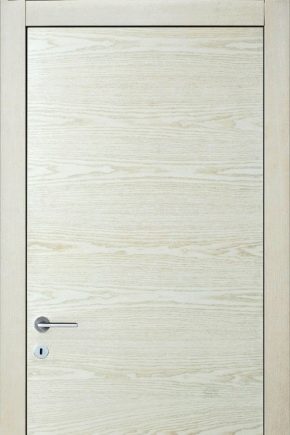 What is a composite material?
The final product incorporates the best qualities of wood and plastic: durability, water resistance, natural appearance and even smell.
Composite doors
Such doors are suitable for arranging apartments, private houses, offices and other premises.
Features doors "Capel"
Because the door "Capel" recommended for wet areas: pools, bathrooms, saunas and baths.
Collections
Kapelli-classic
Kapelli connect
This decorative coating creates a visual and tactile effect of natural wood.
Kapelli-universal
Kapelli-ecoline
Kapelli-Eco
Kapelli fire fighting
Finishing options and sizes
You can choose the type of glass: transparent, white matte, reinforced.
Reviews
The main advantage of this brand is water and vapor impermeability, which makes them the best option for wet rooms