Features doors "Le Grand"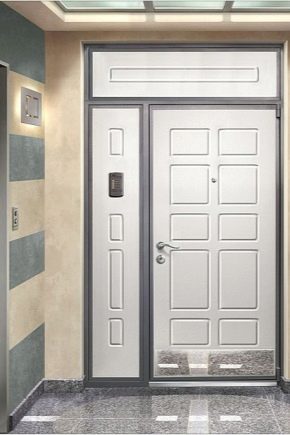 About brand
Benefits
disadvantages
Another disadvantage is that the door cannot be ordered online. This is due to the fact that the company offers a full service, including the work of the measurer and installation activities.
Kinds
Materials
The outer part of the door "Le Grand" has a different texture. You can find a model that fully meets your tastes. Extensive panels that look like wood are very popular. These doors look expensive, talking about the prestige and wealth of the owners of the house.
Product lines
Also, the doors "Volkodav" and "Le Grand" can be equipped with a wrought-iron grille. This option is well suited for private homes, because it looks good on the street, not in the stairwell.
Reviews