How to properly trim the door slopes?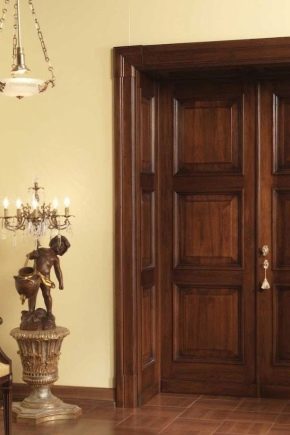 Special features
It is necessary to spend money not only on the purchase of material, but also on dowels, wooden beam, decorative corner and screws. But from the point of view of aesthetics, this is the most attractive design option for door slopes.
Kinds
Materials
PVC panels are modern and inexpensive finishing material with aesthetic appeal and reasonable cost.
Device
Surface preparation
DIY assembly
Laminate, PVC is mounted on a frame, for which it is first necessary to make a 2x4 cm timber.
The entire composition under the tile will dry only after 4 days, after which the plastic beacons can be removed and the free space filled with grout.
Tips
Work on the installation of slopes is performed in strict sequence, if you skip at least one stage, the end result will only disappoint, and the materials will be wasted.