Self-adhesive door seal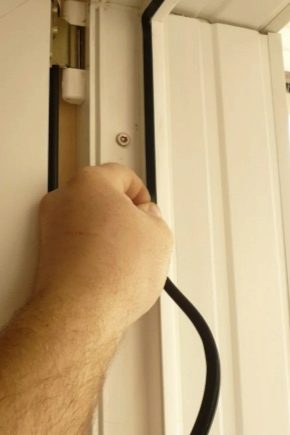 The main advantage of these products is that they can be used for almost all types of door designs.
Special features
The main feature of self-adhesive seals is that they ensure maximum tightness of the door during use.
Kinds
Dimensions
Materials
Due to this, the products are tightly fixed on the material, providing a good seal.
Colors
How to choose?
How to use?
It is necessary to remove the remains carefully, so that the new material is firmly fixed on the surface.
Examples and options
This mounting option has a very high strength, it is very reliable. However, it is almost impossible to complete the installation process yourself.