Types of seals for doors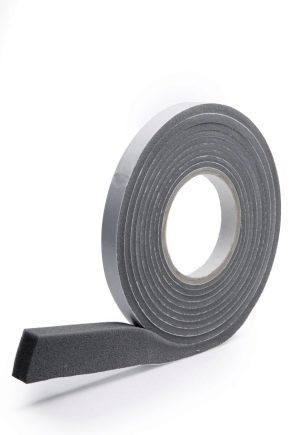 Functions
Kinds
A versatile choice is a complex rubber profile, suitable for both interior doors and entrance doors. It is available in various versions, it can be made of soft rubber or more dense, the width of the profiles is traditionally equal to 8-10 mm.
Dimensions
Which seal material is better?
What colors are there?
Whatever color you choose, remember that the overall look of the room and the door alone should remain harmonious, however, it is much more important that the chosen sample copes well with its basic functions.
What is attached?
How to choose the door insulation?