Wardrobe "PAX" from IKEA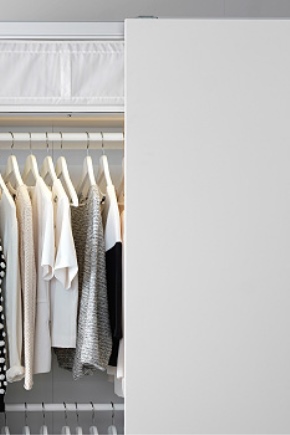 Features and advantages of the system
If there is no possibility to collect an individual option, you can always use one of several standard options for organizing the inner space of the wardrobe. They are offered in the company's product catalog.
Types and models
Vuku
Aebuda
Brimnes
Compact dimensions allow you to place a closet, even in the smallest room.
Winterbro
Vikedal
Bergsbu
This option is very convenient for a family of two people.
Trilis
Dimensions
The range of wardrobe "Pax" is quite wide and includes many other options.
Colour
Assembly instructions
The manual also describes the main errors that should be considered when self-assembling.
Reviews
How does it look in the interior?