How to choose a rack in the living room?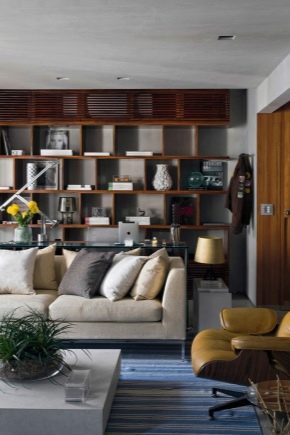 Special features
The disadvantage of open shelves is also a tendency to accumulate dust, because it falls on the open surface especially quickly.
Purpose
The use of shelves for toy shelves is also appropriate when the living room is the only living room of the apartment, and you need to equip a children's corner, as well as zoning the space.
Kinds
Materials
Color solutions
Location in the room
It is recommended to place the model open on both sides against the wall.
How to choose?
Beautiful examples in the interior