Subtleties of calculating bricks at home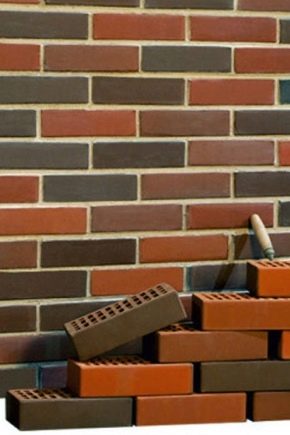 Atmospheric phenomena can damage masonry, but this will take more than one decade.
What does it depend on?
When determining the amount of building material it is necessary to focus on two parameters: the type of masonry and the type of bricks.
Special features
How to count?
It does not make sense to do a joint calculation, since the thickness of the outer and inner walls is significantly different.
When external walls are erected by one type of brick, the calculation can be carried out by volume.
When performing calculations, the builder always rounds up. In addition to the material used directly in the masonry, you need to take into account that when moving and performing work, part of the material goes into battle, that is, you need a certain reserve.
Tips and tricks