Armos mattresses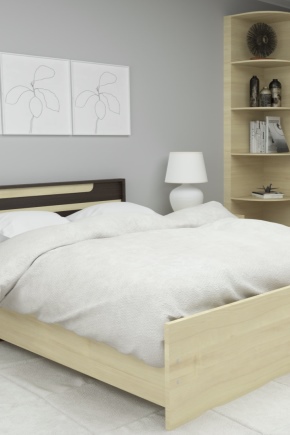 Features and benefits
All Armos products are made from environmentally friendly materials.
Kinds
Fillers
Coconut coir mattresses are ideal for improving posture, they are often used to prevent diseases of the musculoskeletal system.
All products of the brand Armos with a layer of memorix provide maximum comfort during sleep. They are perfectly breathable, do not retain moisture and keep warm.
Series and models
The company Armos is constantly expanding its product range, offering stylish and high-quality new orthopedic mattresses.
Customer Reviews