Screw piles for a fence: features of the choice and subtlety of installation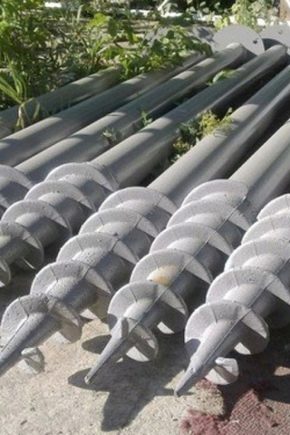 What it is?
Features of the choice of screw piles
When choosing piles, you need to take into account the features of your future fence.
Benefits
Preparation of materials
Installation rules and tips
When erecting a structure on moisture-saturated soils, do not forget to lay the foundation below the ground freezing level - this is necessary so that during the seasonal changes, the attachment does not occur.
Recommendations from experienced builders
Fence installation
After installing all the piles, you need to align the head with respect to each other (for this you can use the grinder). But the depth should basically be at least one and a half meters.
Mainly used profiled, as it looks aesthetically pleasing and has a low cost.