Design of a small balcony or a small loggia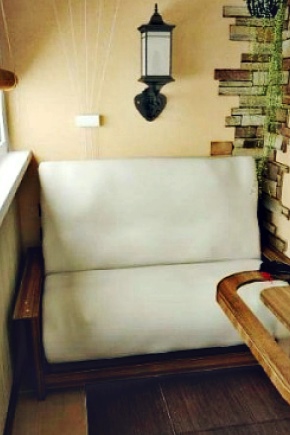 We develop a design project
Choosing the design of a small balcony or loggia, you should first decide on the functional purpose, because much will depend on it - style direction, color solutions, choice of furniture, and so on.
Color solutions
Styles
A small loggia or balcony can be decorated in Mediterranean or Provence style. This style solution is ideal for recreation areas.
We select furniture
A good choice would be "air" items. You can buy a wicker table or chair.They will perform their functions - and at the same time on the balcony will be spacious.
Settlement Tips