Loggia heating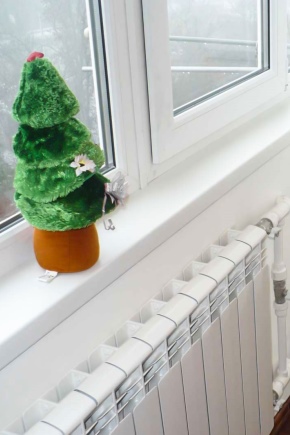 Features and benefits
Most heating systems are silent. They will not make annoying sounds.
Heating options
Battery on the loggia
For this reason, the Moscow authorities banned the removal of radiators on loggias and balconies.
Warm water floor
By law, the installation of such a system is not prohibited, even if it is not connected to central heating and water supply systems.
Electric floor heating
Infrared floor is in great demand than cable. This is due not only to its ease of installation, but also to work like the sun. Simply put, this system does not heat the air (like cable), but all the objects in the room. After that, the objects themselves give off heat to the air.
Fan heater
Another disadvantage of this heater is its noisy work.
Convector heater
Oil radiator
Oil heaters do not make the air dry, so you can also not worry about your well-being.
Infrared heater
Can I take out the battery on the loggia?
Also, you will have to fulfill the requirement to disassemble the battery and return it to its original place.
There are no guarantees that it will succeed in getting it.
Tips for choosing
Such radical decisions can lead to a decrease in temperature in the living rooms of both you and your neighbors.