Loggia insulation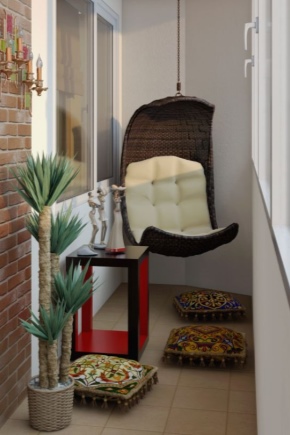 There you can arrange a bed, a working corner, a dining or play area, equip a small gym.
Special features
What to insulate?
Penoplex
Izolon
Its disadvantages include a rather low mechanical strength.
Styrofoam
Penofol
Cons: low mechanical strength and complexity of installation.
Mineral wool
Minvat is used for both internal and external works. It is presented in a wide range of thicknesses.
How to warm?
If the room will be provided with a stationary source of heating, then its installation should be immediately envisaged at the initial stage of work.
For glazing, double-glazed windows with a glass thickness of at least 3.2 cm are recommended.
Outside
Inside
Surface preparation
Wall insulation
Plates are placed with a slight displacement relative to each other.
Be sure to insulate the area under the double-glazed windows, as well as the inner part of the parapet.
This is done in such a way that an air gap remains between it and the insulation.
Ceiling insulation
An important point: between the layer of insulation and the finishing lining there must be a small air gap. It can be obtained using wooden crates attached to the insulation with self-tapping screws.
Floor insulation
Possible mistakes
The way out of this situation is a "warm" floor or an oil radiator.
In addition, this type of glazing is not very practical: it is impossible to fix the mosquito net, the glass is quickly contaminated.
It is very expensive and problematic to reliably insulate the structure outside the facade.
It is more reasonable to choose a heat-insulating material with a very small specific weight (penoplex or mineral wool).
Reviews
In a warm loggia, it is possible to grow flowers and other plants year-round, its space is used as a dining, playing, working area.
The cost of electricity, of course, will increase significantly, but the end justifies the means.
Design examples