Single mattresses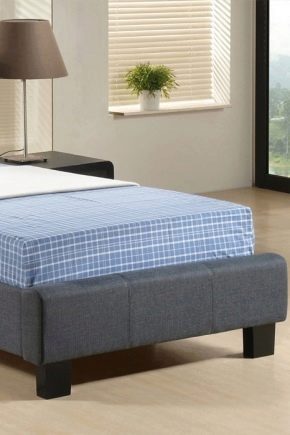 Features, Pros and Cons
Thanks to modern materials and new manufacturing techniques, it's not difficult today to find the right single mattress,whether it is a simple classical or healthy block, which is recommended by an orthopedic surgeon.
Kinds
Despite the stated orthopedic effect and the inclusion of spring mattresses in the children's line, they are not suitable for small children.
If we compare the orthopedic effect, they are inferior to springless counterparts, the density and benefits of which are much higher.
Spring unit for one place
The size of the springs matters: the smaller they are, the larger they are by one square meter,which affects the rigidity of the surface of the block (it becomes harder).
Springless mattresses
The uniqueness of many single-mattress fillers without springs is that they are perfectly combined with each other.
Top models
Dimensions
Case
The color gamut of covers is various and depends on the age group and preferences of the client.