Features of mattresses "KDM"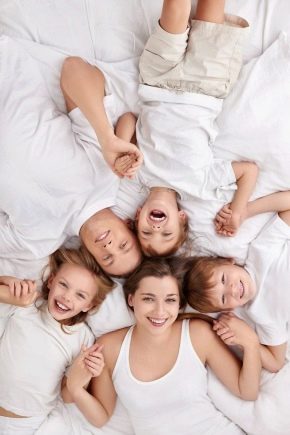 About the manufacturer
The basis of the Family philosophy was simple and comprehensible to everyone family values ​​- the trust, care and support of each other at any moment.
The lineup
Classic
Family
The use of eco-friendly, antiallergenic foams, which are completely free of harmful impurities, makes the mattresses completely safe for health.
Elite
Kids
Another argument in favor of buying children's mattresses KDM - a reasonable price, ranging from 2,700 rubles to 6,500 rubles.
Comfort
Springs with memory effect remember the shape of the user's body, instantly adapting to its anatomical features.
Standard
Customer Reviews