Mattress sizes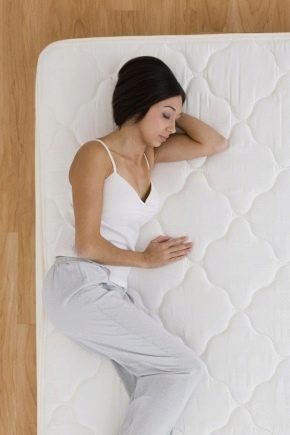 Size ruler
Standard
The main rule: the excess of length over height must be no less than 15 cm.
Single beds
One and a half
Double beds
Baby and teen
Custom
Euro size
Measures for determining the size of the bed
Experts advise to buy a mattress of the same brand or the same country as the frame. Otherwise - place an order according to individual measurements.
Height and weight
Weight of the product itself
Customized mattresses
An error of a few centimeters is a disappointment because it will make the mattress inconvenient to use.
Tips for choosing
Replacing the mattress
To stabilize the structure of the mattress, it is necessary to turn over the first 2-3 months after the purchase every two weeks.
Medical Tips
Comparison of Russian and foreign manufacturers
Rating of Russian manufacturers