Glue for PVC panels: features of choice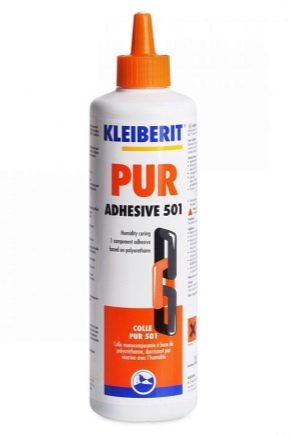 Features PVC panels
Panels are divided into wall and ceiling. Wall panels are durable, thick and resistant to mechanical loads. Ceiling options include thin panels that are quite flexible materials.
PVC finishing material is monochromatic, lacquered, printed and laminated.
Types of glue
The most demanded products on the shelves of hardware stores are liquid nails, goods from the Titan brand, Moment Installation glue,cold welding "Second" of type T (for multi-component and multi-layer types of surface), mounting foam.
How to choose?
For wall panels suitable glue gun with hot melt adhesive, liquid nails or non-expanding polyurethane sealants.
Application tips
For the quality of the finishing work, it is necessary to strictly follow the technological process and follow all the rules and regulations of the work - only then the work performed will bring moral satisfaction, and the material will last for a long time and reliably.