How to remove the "moment" glue from the hands?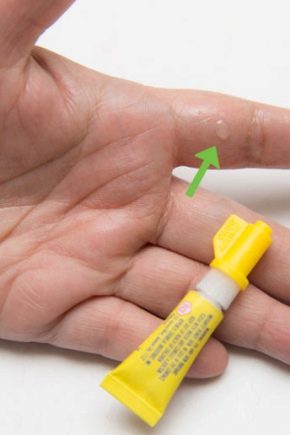 Features of the composition
Such discomfort can be felt for a very long time, but you can get rid of the problem by using highly effective means to remove the adhesive from hands.
What can be washed?
Cleaning methods
Acetone
It should be borne in mind that acetone has a strong odor and is quite harmful to human health. For this reason, it is recommended to use such a tool exclusively outdoors.
Vinegar
Nail file or pumice
Soapy water
Moisturizing cream
"Dimeksid"
White Spirit
Scrub
Anticle
Butter
Washing powder
Vaseline
Salt
It should also be borne in mind that this method should not be used too often. Otherwise, there may be problems with the skin on the hands.
Other effective methods
Useful tips