Glue Litokol: technical characteristics and scope of use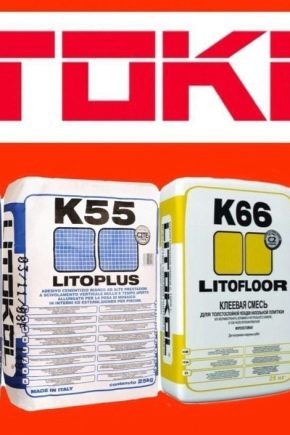 Properties
Species
It is worth noting that a small price does not affect the quality of the adhesive: the technical characteristics of cement mixtures are not lower than those of other compositions.
Epoxy-based tile glue is mainly used for tiling complex foundations. The composition is characterized by high strength and resistance to mechanical loads, therefore it is ideal for laying tiles in areas with high traffic.
Tips for choosing
When buying a material, it is necessary to carefully study the technical characteristics of the composition indicated on the package, which will allow to determine its purpose and properties. You can also pre-read the reviews to various modifications of the adhesive Litokol.
Interior finish
For street work
Difficult grounds
Wet rooms
Various materials
Application features
Surface preparation
After cleaning and degreasing the surface, it is recommended to treat the substrate with a primer, water-repellent compound. Before applying the adhesive mixture, the primer should be completely dry.
Drawing
After laying the tile for one day, the adhesive must be reliably protected from direct contact with water. In the following week, the surface should be protected from exposure to freezing temperatures and direct sunlight.
Tips and tricks