Polymer adhesive: the pros and cons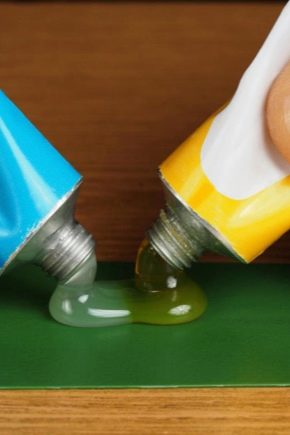 Special features
First of all, such a tool has earned its popularity with the ability to firmly fasten almost any material and universality in its application.
Kinds
Scope of application
Manufacturers
Dragon
The disadvantages include a weak but unpleasant smell of the mixture.
Hercules-Siberia
Axton
Bostik
Recommendations for application
The adhesive mixture is distributed over the prepared dry base. It is important to ensure that the glue is applied evenly and in a small layer, thus avoiding the formation of smudges. Fastened parts of products or materials tightly pressed to each other and hold for the time indicated on the packaging of the composition.