Antique brick tiles: unusual interior finishes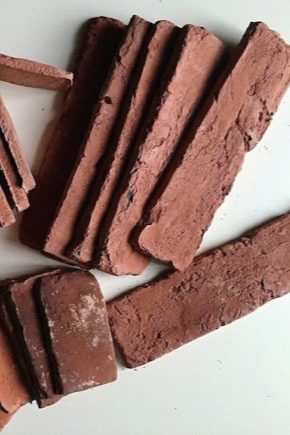 Special features
It is not possible to distinguish it from the silicate sample by eye.
Species
Advantages and disadvantages
In order for the room not to look ponderous and oppressive, it is necessary to use a brick fragmentary, and not to close all the walls in a circle.
Installation
If you are laying a brick with jointing, grouting can be started only after a day.
Use in the interior