How to choose and place a cabinet with a seat in the hallway?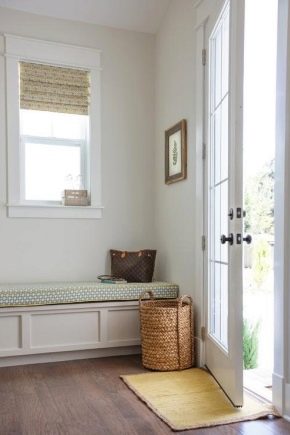 Special features
Kinds
The disadvantage of this type of pedestal is that all the shoes that lie on the shelves remain visible and must be folded neatly, selecting the style and color so that the design has a presentable appearance.
Materials
Dimensions
The height of the cabinet with a seat should not exceed 50 cm, otherwise it will be inconvenient for you to bend over to put on shoes.
How to choose?
Room size
Necessary functionality and device
The height of the shelves and their number
Style of the room
Budget
Personal preferences
Where to put?
The second option will help to save space in a small hallway.
Interesting models in the interior