Bedroom decor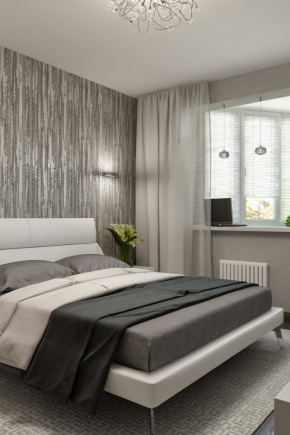 Special features
It should be noted that interior decoration is provided in all stylistic directions, from classic to high-tech. Without the right decorations, the room may seem unfinished and even dull.
Wall decor
Curtains
Other design elements
It is necessary to refuse pictures with images of unpleasant insects, since such interior can cause negative emotions. Refuse pictures with sad and gloomy images. This also applies to paintings depicting natural disasters and catastrophes. Such decoration options will have a negative impact on the emotional state of the owners of the home.
Interior Design Tips
Beautiful examples of bedroom decoration