Design bedroom area of ​​16 square meters. m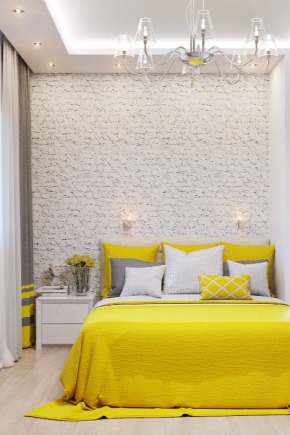 Special features
Stylistic decisions
Bedroom planning and zoning
With square geometry, the bed should be located in the middle, near the window opening and everything else should be placed around. Therefore, the arrangement of furniture in such a room is simpler, since there is more space left.
Design project
In such a case, every detail is important.
Choosing a color
Wall, floor and ceiling decoration
How to furnish a room?
Curtains, textiles and decor
Ideas in the interior