Companion wallpaper for the bedroom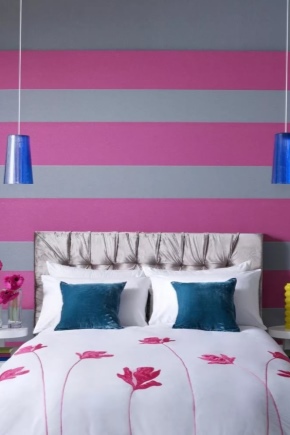 Someone prefers plain wallpaper, someone with an ornament, but there is a third option, which is perfect in the first and in the second case. Companion wallpaper will be the best solution for the design of a small bedroom and a spacious room. They will help to hide small flaws and emphasize the dignity of the interior.
Benefits
Features of use
How to glue?
Beautiful interiors
The interior looks fresh in spring and very harmonious.