Features of cement application "NC"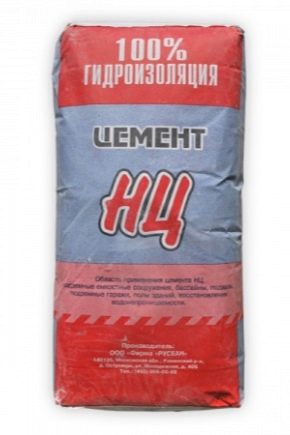 Special features
The composition of the material
Specifications
Self-stress indicator is 2 MPa. Resistance to frost - F-30. Linear voltage of the solution can vary from 0.3 to 1.5 percent.
Stamps and properties
The choice of a particular type of cement depends on the area of ​​its application, but the NC 20 brand has gained the widest popularity due to its optimal characteristics and a large number of positive reviews.
Where do they apply?
It is important to remember that it is not recommended to mix the straining and other types of cement, since this will lose the special properties of the NC.The optimal proportions for a solution of good quality - NC 20 and river sand. The composition must be mixed 1: 2.
Technology use
Marking
Advantages and disadvantages