Litokol building mixtures: purpose and variety of the range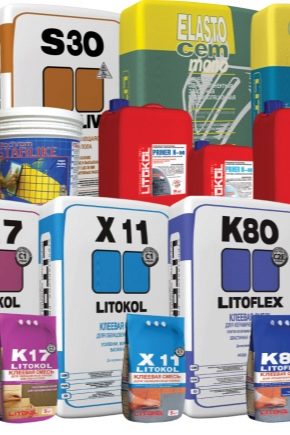 Special features
In addition, Litokol products are most often used for leveling various coatings (floors, walls, ceilings). Therefore, such mixtures can be safely called universal.
Species
Primers
Self-leveling compounds
Litoliv S10 Express is perfect for cement-sand screeds, concrete foundations, ceramic tiles, various types of floors.
Putty
Plaster compositions
Waterproofing mixes
Scope of application
Features of use
If you want to grout the seams between the individual parts, then you should use a cellulose sponge for epoxy grout. Then you should wait until the base is completely dry and proceed to the finish if required.
Reviews
A large number of buyers have noticed and affordable price of such goods. Some left reviews of good waterproofing mixes.