Portland cement: technical characteristics and application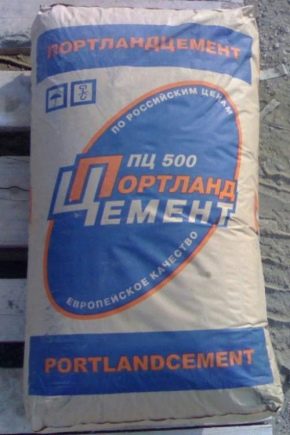 What it is?
Advantages and disadvantages
Production features
Wet
Care must be taken to ensure that the moisture level of the silicone component does not exceed 29%, and clay - 20%.
Semi-dry
Dry
Mixed
What is different from simple cement?
Portland cement has a lighter color than that of ordinary cement. Due to this characteristic, the dye is significantly saved during construction and finishing works.
Types and characteristics
Water from such solutions evaporates very slowly, so they are most often used in arid areas, where the stone should harden gradually so as not to lose strength.
A characteristic feature of slag Portland cement is that it contains a high content of the smallest metal particles due to the addition of blast furnace slags.
Marking
Scope of application
When not to apply?
Even a sulfate-resistant type of cement will not cope with its main functions in such conditions, as it is designed to operate in static and temperate waters.
Usage tips