Concrete contact consumption per 1 m2: standards for different surfaces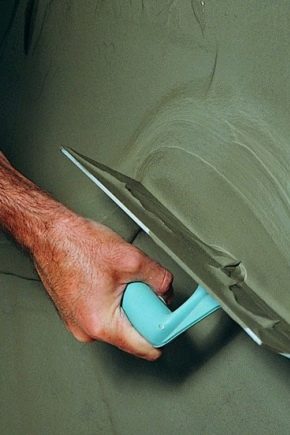 Features and composition
The drying time of concrete contact is from 2 to 24 hours based on the climatic characteristics and the possibility of airing the room.
What determines the expense
Saving mixture
Recommendations
If there are irregularities or crumbling areas, they should be cleaned in any convenient way. It is better to dry the surface in advance.
Top manufacturers
Knuf
"Miners"
Ceresit (Ceresite)
Concrete contact "Phoenix"
VGT