Dry mixes: types and features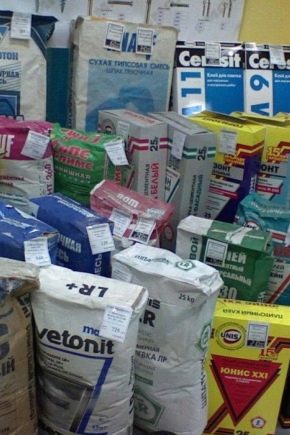 After all, conditions at a real construction site are rather far from standard, no matter how hard everyone tries to maintain cleanliness and order.
Special features
Types and specifications
But the draft composition is not suitable for laying most facial materials, and therefore on top of them make more layers of finishing mixtures.
In addition to cement and gypsum, a number of polymers, lime, and even more complex combinations can be used as a binder. Their diversity allows us to provide such ambiguous and even contradictory properties.
Consumption
But this is an average figure and, moreover, excluding the addition of water.
Manufacturers
The color is usually white, light gray or gray.
Application and method of painting
When working, pour water and only then pour dry mixture into the container.
Tips
Before laying the rough layer, the base must be cleaned from dust and dirt.